How a Healthy Lifestyle Affects Eyesight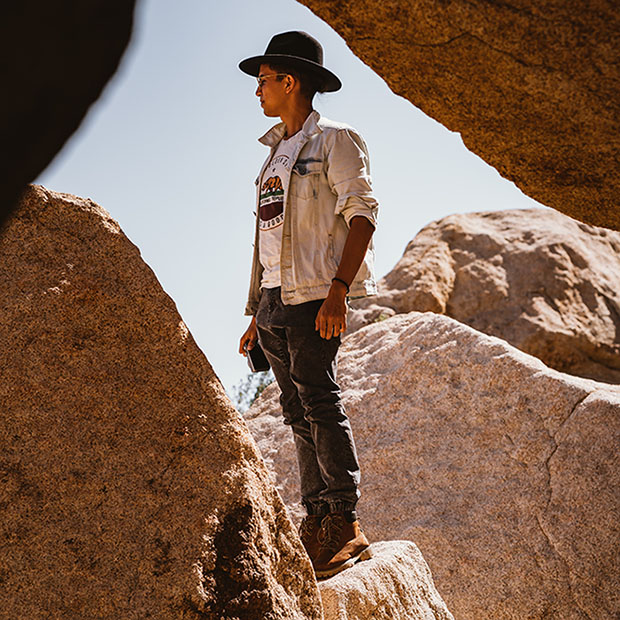 Staying active is great for our overall health, but it's also good for our eye health.
Eating well, sleeping enough, and getting exercise makes it easier to stay in shape, feel healthy, and grow stronger, and it also reduces the risk of developing chronic diseases, including high blood pressure, type 2 diabetes, and various heart conditions. But what does that have to do with our eyes?
Eye Disease and a Sedentary Lifestyle
The connection isn't obvious, but leading a sedentary lifestyle can leave us more vulnerable to vision loss in old age. Chronic health problems like the ones we listed can be very harmful to the eyes, particularly type 2 diabetes, which is one of the biggest risk factors for a handful of sight-threatening conditions. Among them are diabetic retinopathy, diabetic macular edema, cataracts, and glaucoma.
Our eyes (and immune systems) need good nutrients from a healthy diet and time to recharge while we sleep in order to recharge, heal from injuries, and defend effectively against infection.
Minimizing Risk Factors for Eye Disease
We significantly reduce our risk of developing sight-threatening conditions by staying active, but what does "staying active" mean? Fundamentally, it's just getting exercise or participating in an activity that gets your body moving (which could be as basic as going for a walk) at least three times a week). That could be enough to lower the risk of age-related macular degeneration by up to 75% and glaucoma by 25%. Incorporating vegetables (not just carrots) into your diet helps too.
The Best Workout Is the One You Do
There are endless resources out there about the best way to exercise, but it doesn't matter how fancy your workout routine is if you don't actually do it. Find the workout you are happy to do on a regular basis and then stick to it. Explore different sports, outdoor activities, and workout styles until you find something you enjoy. You might like swimming or doing martial arts better than a standard workout at the gym. Try rock climbing, pilates, or yoga. Your ideal workout is waiting for you to discover it.
A similar philosophy can apply to the food you eat. If you don't like any of the foods in your diet, you're more likely to cheat and give up. Try focusing on adding healthy foods that you enjoy. It shouldn't be a decision between unhealthy foods you love and healthy foods that you can't stand eating.
Remember to Schedule Regular Eye Exams
Diet and exercise are very important for your overall health and your eye health, but you still need regular eye exams. We'll be able to check that everything is still functioning properly and keep any glasses or contact lens prescriptions you have up-to-date. Plenty of eye conditions don't have noticeable symptoms early on, so the only way to catch them at the best time to fight back against them is at a normal eye exam!
We love seeing each of our patients!
Top image used under CC0 Public Domain license. Image cropped and modified from original.
The content on this blog is not intended to be a substitute for professional medical advice, diagnosis, or treatment. Always seek the advice of qualified health providers with questions you may have regarding medical conditions.